Pluto enters Aquarius (2023 to 2044)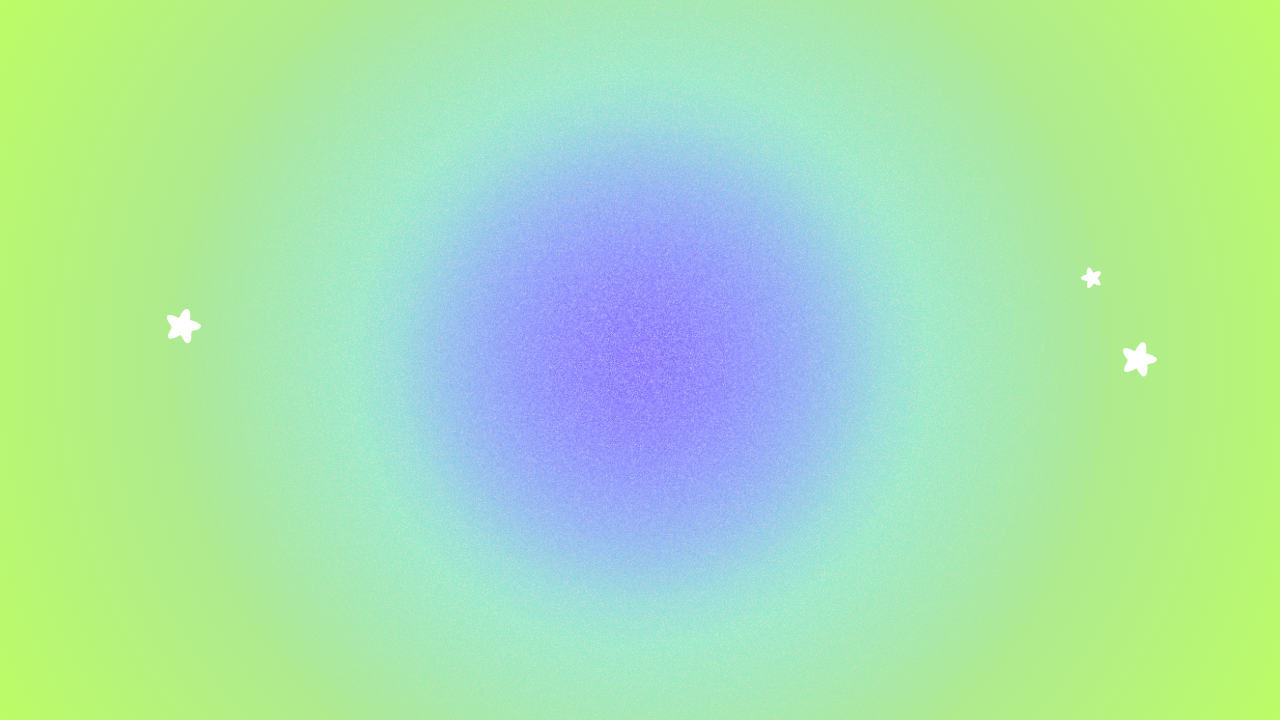 One of the most important transits of our lifetime, spanning from 2023 to 2044.
This is the cultural revolution we have been waiting for.
Catalyzed by the explosive desire for freedom, liberty, and true human rights.
Can you feel the earth shaking?
This revolution is about reprioritizing the collective whole over the elite few.
This revolution is about rejecting leaders beholden to corporate interests.
This revolution is about no longer accepting extreme income inequality, destruction of the middle class, and commodification of basic rights as the status quo.
What happened the last time Pluto was in Aquarius, from 1777 to 1798?
America broke away from the British monarchy to establish a democratic nation-state.
France overthrew their monarchy in response to rampant inequality.
Haiti successfully revolted against slavery to end centuries of colonist rule.
Now, it's 2023.
Can you feel the tectonic rumblings of the discontented 99%?
Hello, massive protests against unilateral social mandates in France.
Hello, "lying flat" and "let it rot" in China.
Hello, anti-work, quiet quitting, and the soft life.
1% vs 99% means...
There are way more of us than there are of them.
You actually have the power to change the world during a Pluto in Aquarius transit just by following your desire to help humanity and making genuine connections to those who share your vision, offline and in the real world.
Aquarius knows the power of the people lies in the INDIVIDUAL.
Pay special attention, Aquarius placements and Generation Aquarius — those born between 1998 to 2003 with Uranus and Neptune in Aqua.
Your political and economic influence is about to grow considerably. Your ideas are shaping the next two decades. Your media and purchasing choices matter.
Find your PEOPLE and start sharing your vision for a more equitable & community-led world.
Pluto in Aquarius...
The power of NUMBERS
The power of COMMUNITY
The power of HUMANE TECHNOLOGY
The power of COLLECTIVE WELL-BEING